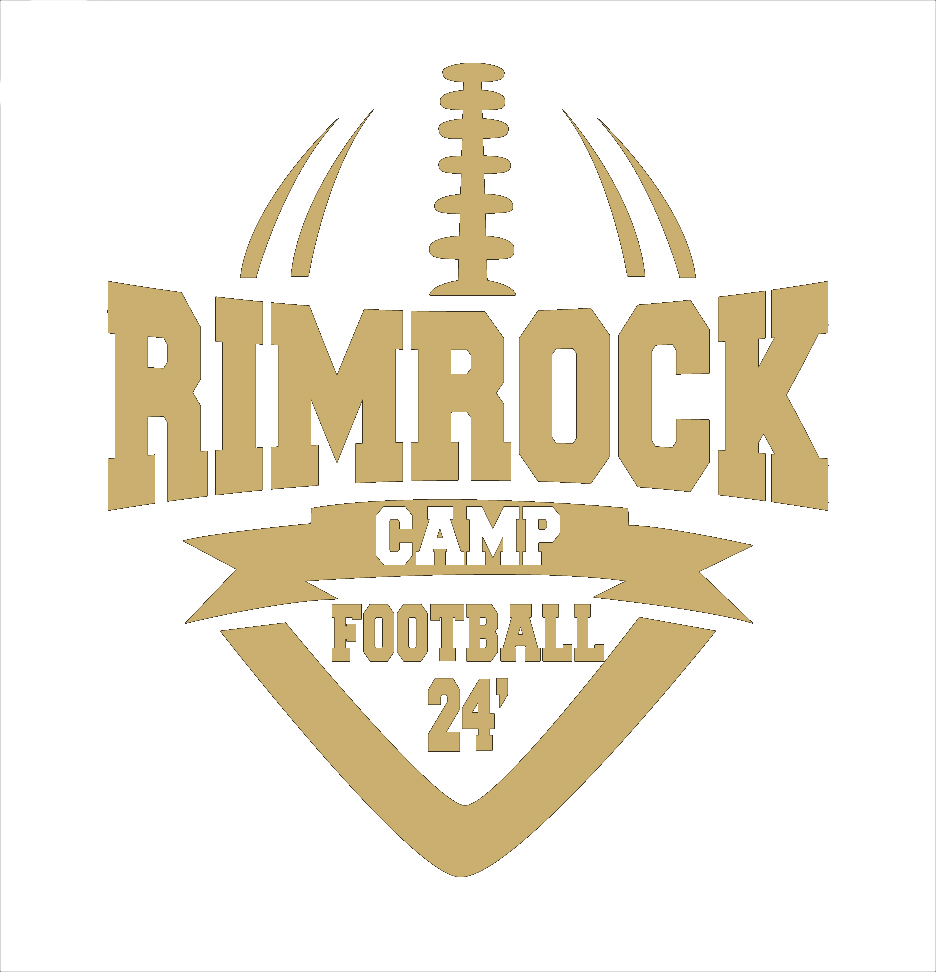 June 9-12, 2024
6-MAN and 8-MAN
Fundamental, Technique, Individual and Team Camp

Rocky Mountain College in Billings, MT
Each day of the camp will begin with a 20 minute warm-up and stretch period. 
Following will be an offensive session and a defensive session. 
In addition, campers will participate in live scrimmages and various competitions during sessions. 
A Certified Athletic Trainer will be in attendance for the sessions.
This contact camp is open to the students who will be in grades 9-12 during the upcoming school year. 
Campers must have had a physical during the last year. 
* Full football athletic equipment is required for each athlete. Each athlete is required to provide their own equipment. Players are required to bring a regular pair of tennis shoes for the combine tests to be run on turf. 
 Athletes will be lodged in the residence halls and will eat breakfast, lunch, and dinner in the Student Union Building. 
Linens, towels, and pillows are the responsibility of the campers to bring with them. They will not be provided. A small fan is also advisable. 
Dorms/All Meals -$235.00 
Day Camper/All Meals – $190.00 
Injured Player/All Meals – $150.00
There will be a $150.00 charge for lost or damaged room keys. 
Camp Directors: Pat Goldhahn – 406.855.1918 & Chris Stutzreim (RMC Coach)
Camp Staff: Montana High School Coaches, RMC Coaches and players.
* All coaches attending camp with players will be comped with room and board *
Participants attending the camp must maintain standards of Rocky Mountain College (i.e. high standards of honor, integrity, language and morality; abstinence from the use of illegal drugs, alcohol and tobacco). Following are the responsibilities of each participant: maintain respectful attitudes toward faculty, coaches, staff and other individuals; attend all camp sessions, follow instructions, and respect curfew and all camp rules. Any participant involved in theft, use of alcohol, tobacco, or illegal drugs; infraction of dormitory rules, curfew, firearms of any kind, or any other unlawful act will be dismissed from camp. There will be no refunds given to those dismissed from camp due to the previous list of violations. Parents or guardians will be responsible for picking up the participant that was dismissed as well as paying for the costs incurred for transportation.
Contact Pat Goldhahn if you have any questions about the camp or the application at 406-855-1918 or [email protected].
A HUGE "THANK YOU" TO OUR INCREDIBLE SPONSORS!